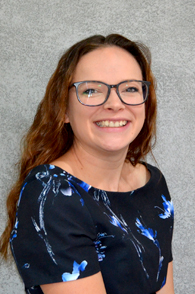 Charlotte Johnson
Accountant
We are delighted to be welcoming back Charlotte Johnson who is returning to us from a short break after maternity leave.
Charlotte originally joined us in February 2015 and qualified with ACCA in July 2017 and became a fellow in July 2022. Charlotte assists with accounts and audits.
An interesting fact about Charlotte: In 2014 she spent a month volunteering in hospitals and nurseries in South Africa.