Singing in the Military Wives Choir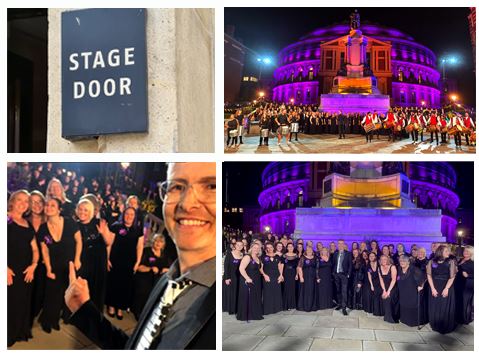 Ever wondered what an accountant gets up to on their days off…?
Well ….. sing in the Military Wives Choir on National TV of course!
Our very own Hannah Simpson performed with other choir members to sing Gareth Malone's special arrangement of 'Running Up That Hill', recorded at The Royal Albert Hall in September, and was shown on TV last Friday 18th November.
How fantastic is that, and what an amazing project to be part of!
Well done Hannah and all the choir!
(Hannah is second from the left in bottom left hand side image)