Introduction to Craig Gardner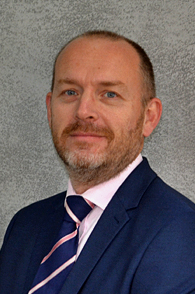 Introducing our new Senior Tax Manager – Craig Gardner.
Craig joined our team back in August 2019 and since then has already become a valued member of the MG team.
Craig qualified as a Chartered Tax Adviser with Deloitte in 2001 where he assisted in looking after many well-known media and entertainment clients. Since then has worked in a specialist estate planning firm, managed a tax department and has run his own business.
To find out more about Craig, including his interesting fact… click here.